If you're not happy, then neither are we.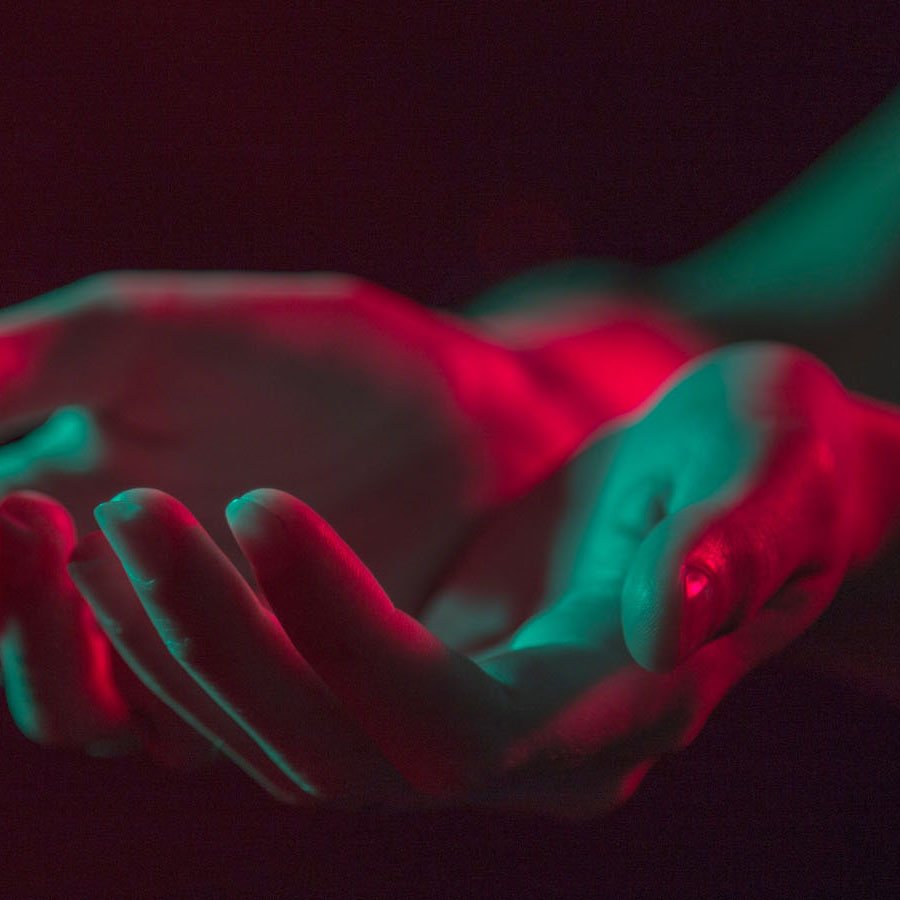 Satisfaction Guarantee. 100% satisfaction. Or 100% money back.
In the highly unlikely event that your diamond jewellery fails to live up to your expectations, simply return the item to us within 30 days. We will fully reimburse you with the minimum of delay and with no questions asked.
Fitting Guarantee. Try this one for size.
Maybe the ring wasn't for you or you weren't totally sure which size to go for. Whatever happened, it isn't an issue. Send the original ring back and we'll redeliver your perfect fit, super fast.
The unique Montluc 'Oh no!' Guarantee. Because sometimes it just isn't your day.
Even our exceptional diamond jewellery is no exception to the fact that accidents happen. So if you're having one of those days that inevitably means you're going to drop it, crack it, scrape it…you name it…just relax. Return your item along with all detached bits and pieces and we'll send a brand new replacement.
If you ever need to activate your Montluc guarantee, please email us at customerservice@montluc.com