Shipping & returns
From fast, fully insured delivery to no-questions-asked returns, Montluc aims to deliver a first class experience from start to finish.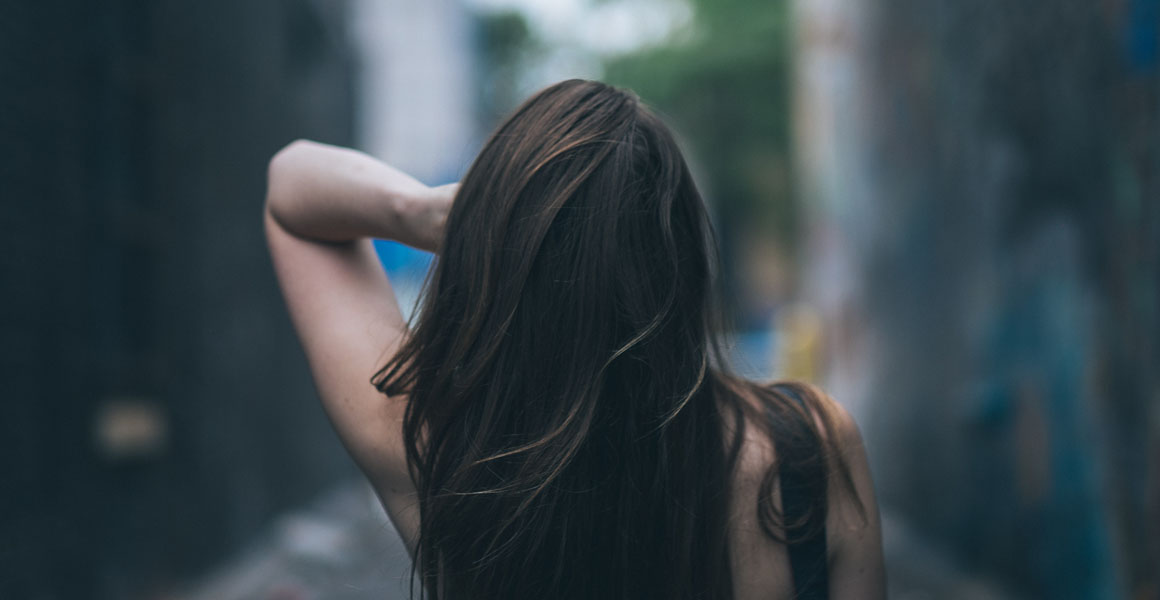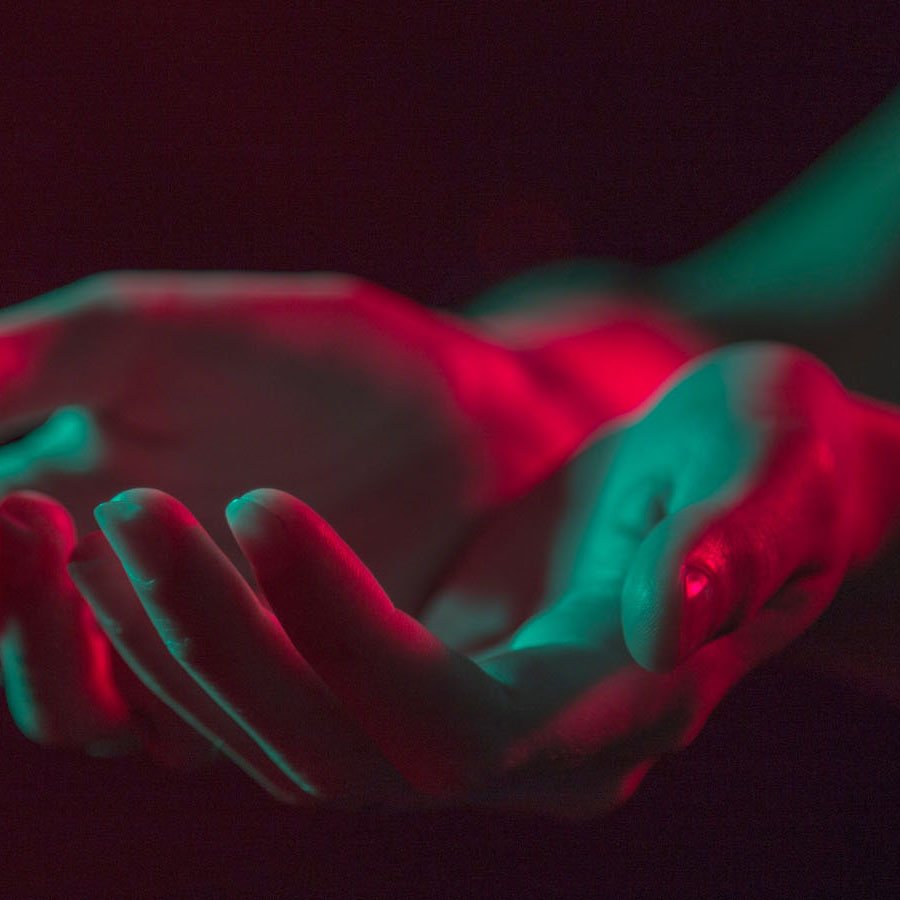 Shipping. The journey begins.
Every bespoke piece of Montluc diamond jewellery is crafted with artistry, precision and the very highest quality gold and diamonds. Each is made to order, so please allow up to two weeks to receive the latest sparkle in your life (6 weeks for Atelier and non-stock items).

Our prices include global express shipping and full insurance. It is extremely improbable that a package is lost in transit, but if this is ever the case we will send out a replacement at no additional cost.
Easy returns. Full refunds. No questions.
In the highly unlikely event that your diamond jewellery fails to live up to your expectations, simply return the item to us within 30 days. Everything you need to make the whole process as effortless as possible is included in the packaging. We will fully reimburse you with the minimum of delay and with no questions asked. This guarantee is not applicable to pieces made with our Atelier service, or for Stellar rings containing diamonds larger than 0.5ct.