Customer Service
If you're not happy then neither are we. We treat every customer, question and email with the respect they deserve to consistently offer the service you expect.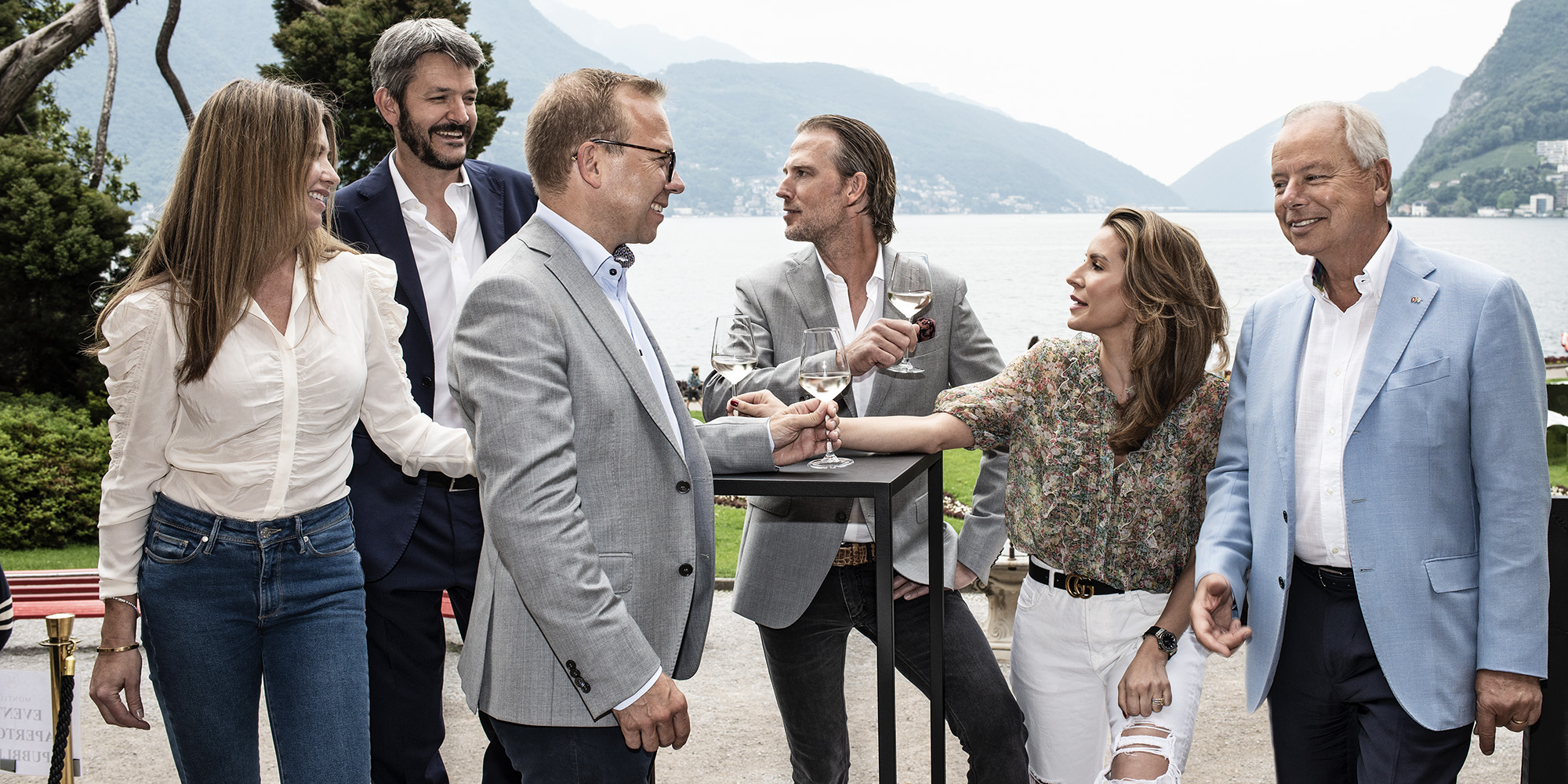 Call the Montluc Team
We are available weekdays from 09:00 - 18:00 (CET).
Phone no.: +46 (0) 70 781 56 33


Meet the Montluc Team
Prefer to talk face to face? Feel free to book a meeting with our team at one of our offices in Stockholm or Lugano. We are also available via Skype and Google Hangout.

Contact us by chat and social media
Just click or tap the chat box below.
Follow us on Facebook and Instagram for the latest updates.

Do you have a question, a comment, some feedback?
The one address you need: customerservice@montluc.com
(Suppliers please kindly use procurement@montluc.com)
Send us an email and we'll get back to you with the answers you need as soon as possible. Sometimes that may require specialist knowledge, so please be patient. You'll never have to wait longer than 24 hours.
Do you need help with any aspect of your Montluc diamond jewellery?
Our ambition is to revolutionise the world of diamond jewellery. To offer more transparency, more value, more sparkle for everyone. So if you have any thoughts on how we can do that better, we'd welcome them.
If you ever need to activate any of our guarantees
It couldn't be more simple. Get in touch and we will take you through the process step by step to make everything as smooth and transparent as possible.
Montluc Offices.

Montluc SA
Via Trevano 97
6900 Lugano (TI)
Switzerland
VAT: CHE-152.473.599

Montluc AB
Brunnsgatan 21b
11138 Stockholm
Sweden
VAT: SE559061205601