The Montluc story.
A revolution in the world of diamond jewellery.
We're not here to be part of the old way of doing things. Montluc has been created to completely transform the world of diamond jewellery.
Like all revolutions, ours started with one single minded thought.
Enough is enough.
Because the more closely we looked at the diamond jewellery industry, the more we wanted to change it.
The whole thing has become so complex. So fraught with risk. So open to confusion. It puts you in a vulnerable position.
Purchasing diamond jewellery should be a dazzling pleasure, but at times it feels more like a leap in the dark. 
Sure, that ring, bracelet or necklace might look stunning. But what about the actual quality? Many retailers hide away information about their diamonds – in particular the cut. Yet this is the most important element of all. Don't you have the right to know exactly what you are getting for your money?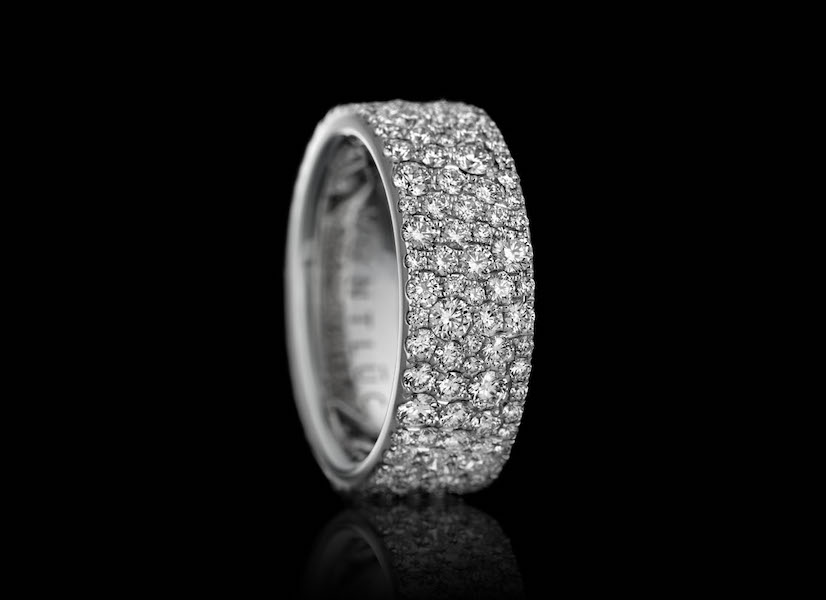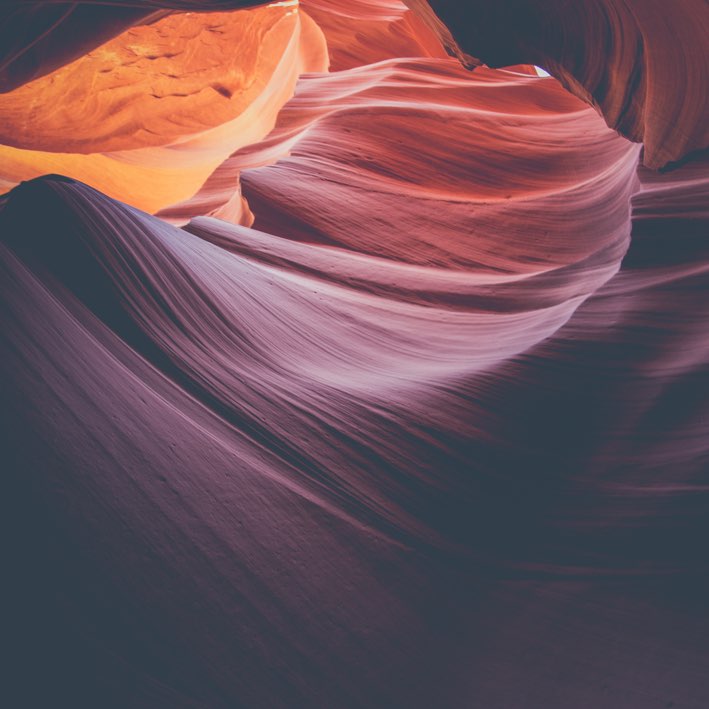 Then you have the ridiculously high markups.

   
Even as prices increase, levels of quality and workmanship are actually going the other way. Which explains why the details that establish true value are so often hidden by the descriptions that don't.
And what about the ethical side of things? Does diamond jewellery seriously have to finance war, exploit labour and reward greed? We don't think so.
Purchasing diamond jewellery should be a dazzling pleasure, but at times it feels more like a leap in the dark."
All in all, we looked at an industry that just doesn't deliver for people in the 21st century. So we decided to change it.

 
But who are we to make a stand against the accepted way of doing things? Well, we have generations of diamond expertise behind us, plus decades in designing and creating high luxury diamond jewellery. And we combine this traditional expertise with the most advanced production technology available.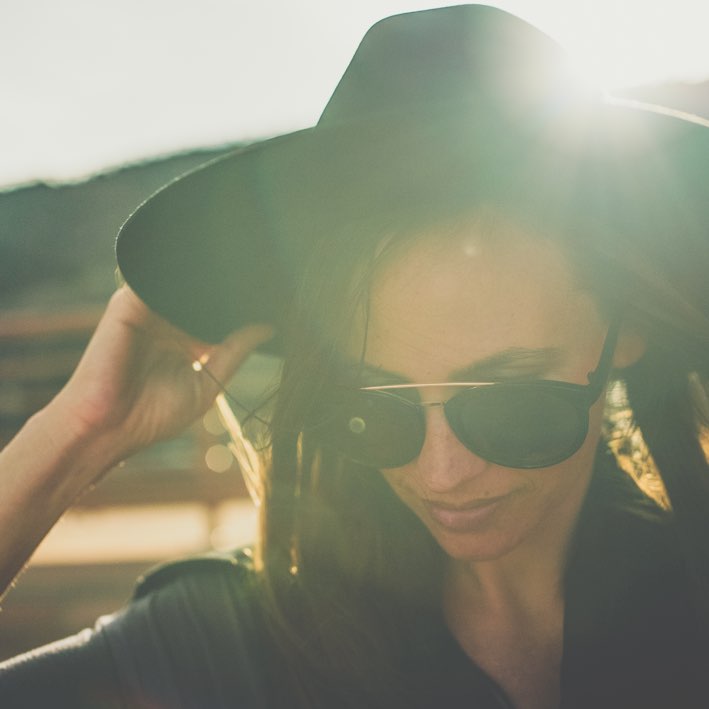 First of all, we are
putting quality right back at the very heart
of the process.
We use only the very best diamonds all top graded in colour, clarity and cut. Because when you're purchasing diamond jewellery, what else would you want?
In short, we make the whole process as easy as possible. You can concentrate on the sparkle knowing we've taken care of all the complex stuff. Yes, you are getting the very best diamonds set in the highest quality 18k gold. No, you aren't making any compromise whatsoever.
We are also determined to make sure that uncompromising quality doesn't mean unattainable prices.
We source, design and craft all our own pieces – then offer them directly to you in our online boutique. No middlemen. No expensive leases. And no hidden costs. Compare our prices to any jewellery of equal quality and you'll see that Montluc is also leading a revolution in value.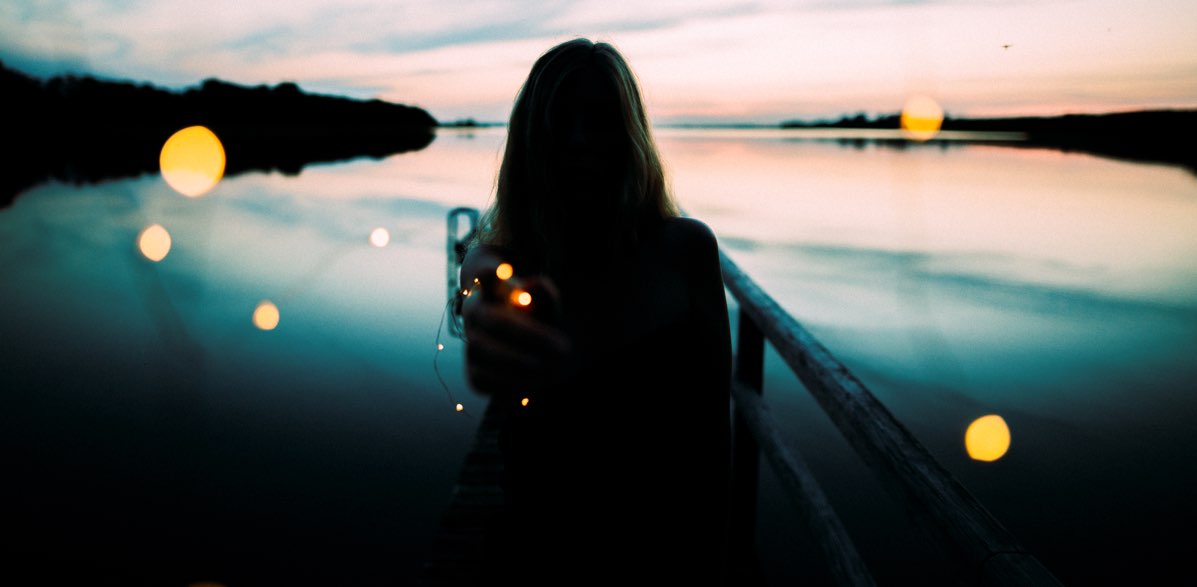 Above all, we are bringing back the transparency that is so
badly missing.
We openly and clearly describe every detail of every diamond. Every claim we make is backed up by a cast iron (or sculpted gold) guarantee.
When you choose Montluc diamond jewellery, you know you're wearing the best diamonds on the planet – and the sparkle shows it.
This clarity extends to our ethical standards.
Our diamonds are exploitation-free, conflict-free and sourced according to the most stringent industry standards.
All in all, our revolution is inspired by integrity, guided by honesty and driven by a commitment to excellence.
We are Montluc. We're setting the new standard of excellence in diamond jewellery.