Who said diamonds are a guilty pleasure?
We simply don't believe that diamond jewellery should contribute to war, injustice and exploitation.
Our ethics.
A simple matter of doing what's right.
You will be reassured to know that our ethics reach the same uncompromising standard of excellence as our diamond jewellery. It means we combine the highest quality gold and diamonds with stunning value with end-to-end integrity. So when it comes to Montluc diamond jewellery, you can both listen to your head and follow your heart.
The safeguards.
Pure transparency. Complete control.
We source our diamonds and create our jewellery in Belgium, where a stringent triple control ensures the world's most strictly managed and transparent marketplace. Every diamond that enters or leaves the country is checked by the official Diamond Office. Each supplier signs and stands by documents that guarantee traceability and a conflict-free provenance. When you wear Montluc jewellery, you can feel good about it in every way.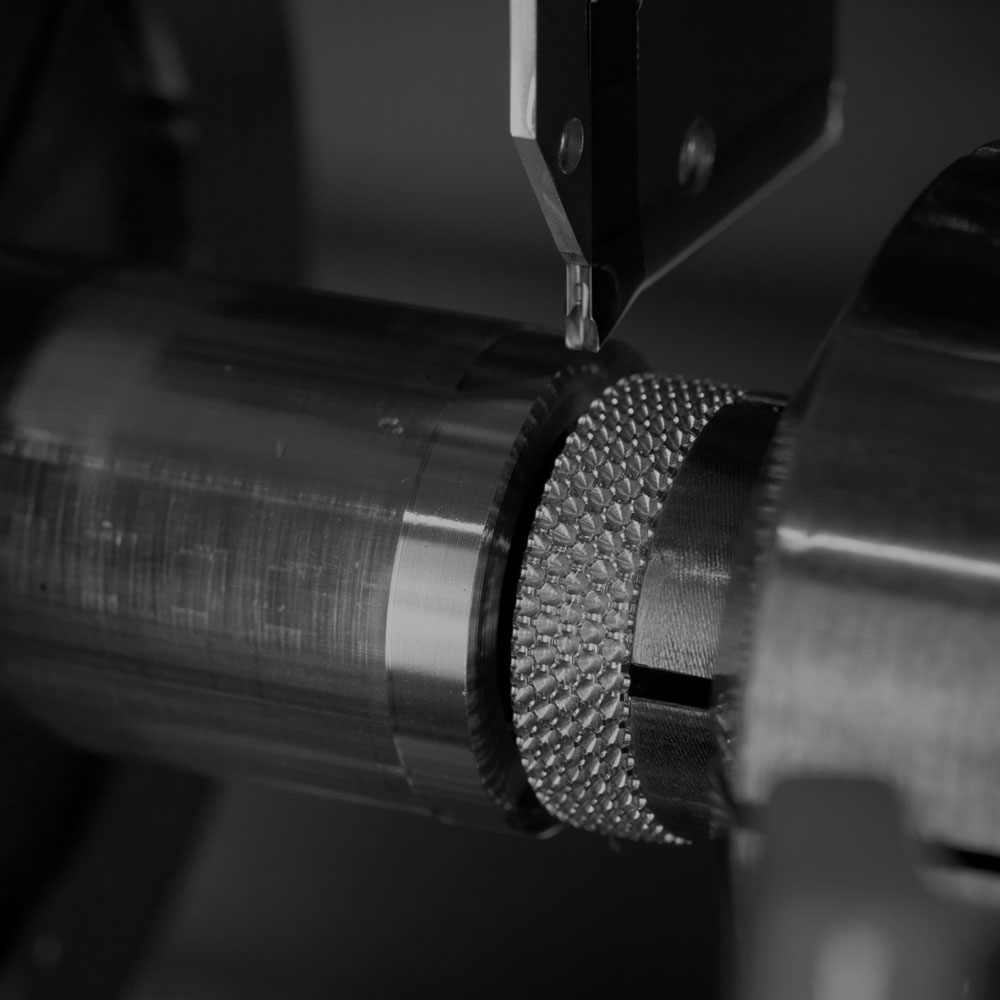 The production.
You can't exploit a robot (but don't tell them we said so).
Our state of the art robotic manufacturing line is also based in Belgium and meets the most demanding industry regulations. It provides you with the additional assurance that our production is completely free from the exploitation of labour of any kind. At the same time, we ensure our products avoid exploiting the planet right down to the packaging, made by hand in Sweden and fully FSC-certified.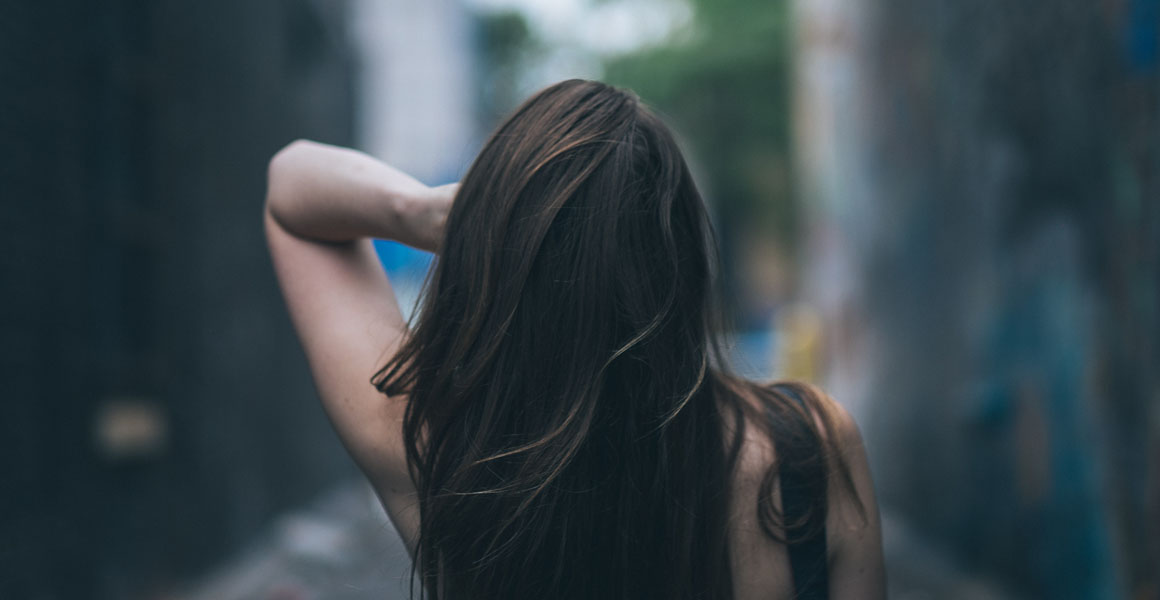 The RJC.
We take our responsibilities as seriously as our diamonds.
We are also in the process of becoming a certified member of the Responsible Jewellery Council. The RJC sets an international standard for responsible business practices across diamonds, gold and platinum. This includes a Code of Practices that addresses human rights, labour rights, environmental impact, mining procedures, and product disclosure among others. Behind the Montluc sparkle, you'll discover a story of responsibility, expertise and craftsmanship rather than one of rapacity, exploitation, and conflict.