A commitment
set in stone.
We are not just committed to offering the world's finest diamonds. Over time, Montluc is committed to donating 50% of our profits to help women free themselves from poverty.
"Montluc has been built on a vision. We want to create a luxury diamond jewellery brand for the 21st century. And we also genuinely want to make a real difference while we're doing it. That's why Montluc is committed to donating 50% of our profits to empowering women worldwide, helping them to lift themselves and their children out of poverty. This is no marketing gimmick, it's a promise set in stone. You have my word on that."
Stefan Widegren, Chairman
If we succeed in our goals, everybody wins. We will set a new benchmark for consistent, trusted quality. You will look brilliant on the outside – and feel great at heart. And together, we will help women start to work and their children go to school. Right now, we are a new brand and we've a long way to go before we become profitable. But the fight against poverty won't wait, so we've already started taking action.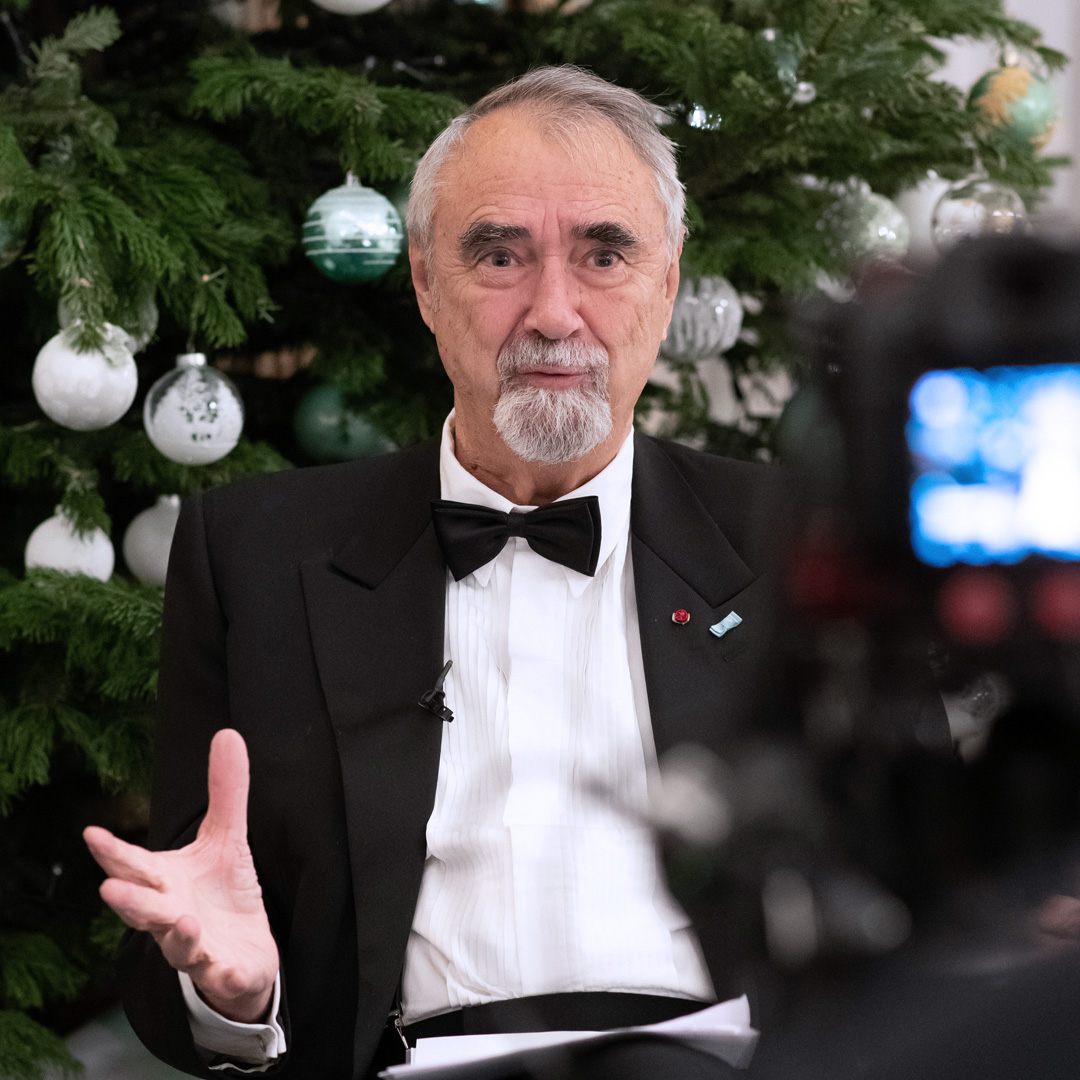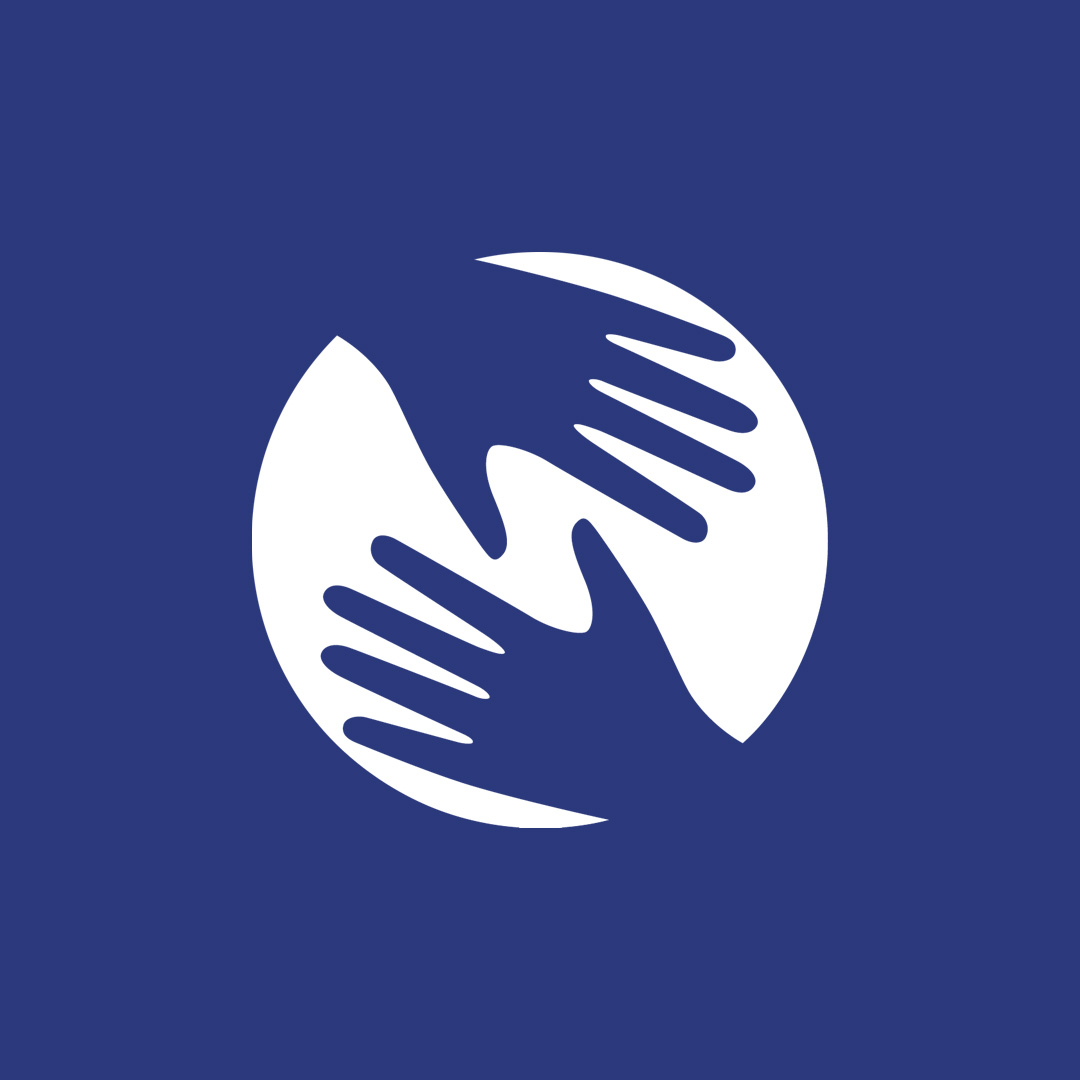 Introducing our first partner: Hand in Hand

 
Hand in Hand specialises in female economic empowerment. To date, the organisation has helped almost 3 million members to start 2.7 million micro-businesses – and work their way out of poverty for good. Their midterm goal is to create 10 million jobs and improve the lives of 50 million family members, mainly children. "No NGO comes close to Hand in Hand with regard to lifting people out of poverty, at low cost, high speed and big scale".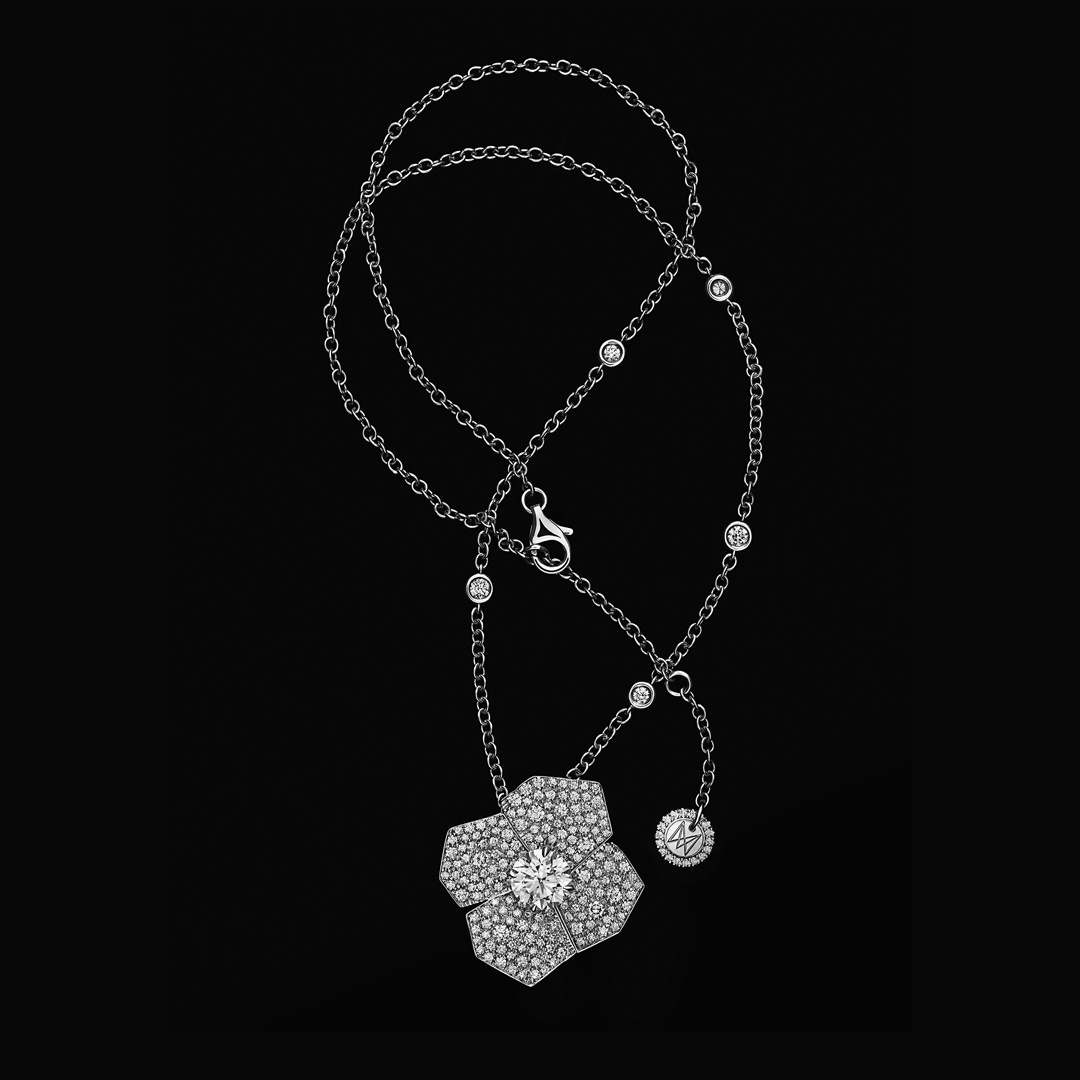 A one-off pendant. For a one-of-a-kind charity.

On December 9th 2019, Ritossa Summits, LEAD Ventures and The CEO Magazine hosted a gala dinner at the Mandarin Oriental, London. We had the idea to hold a charity auction and donated a truly unique, specially-designed diamond pendant for the occasion. Bidding reached an amazing £45,000 with all profits going straight to Hand in Hand.
"The donation will support Hand in Hand's impactful job creation model with ninety cents out of every dollar raised being spent on programmes. Like Montluc, Hand in Hand puts measures in place to guard against corruption with the goal of a transparent and fair operation.
Meet The Cubist Flower

This gorgeous pendant was created by Rudy Prampolini – a renowned Italian jewellery designer and Montluc Head Jeweller.
"The Cubist Flower is inspired by the cubist movement founded by Picasso. It's an absolute one-of-a-kind, with that stunning 1.5ct diamond centre stone. This is surrounded by another 1.5ct serti neige – or snow setting – incorporating 180 melee diamonds set on 18k white gold petals. All suspended on a diamond studded 18k white gold chain."
 
One of the very best diamonds available
The 1.5ct diamond centre stone is colourless (D) with near-perfect VVS1 clarity and the usual Montluc triple-excellent cut, symmetry and polish – all certified by the GIA, the industry's most trusted grading body.
11,200 1.5ct round white diamonds are currently listed on Rapnet, the world's largest diamond trading platform. Just 0.4% meet this level of specification. As with all Montluc diamonds, this is simply one of the very best available.